Hexies have been dominating my time at present, but when I came across this picture on pinterest I couldn't resist - and I knew immediately who I wanted to make one for!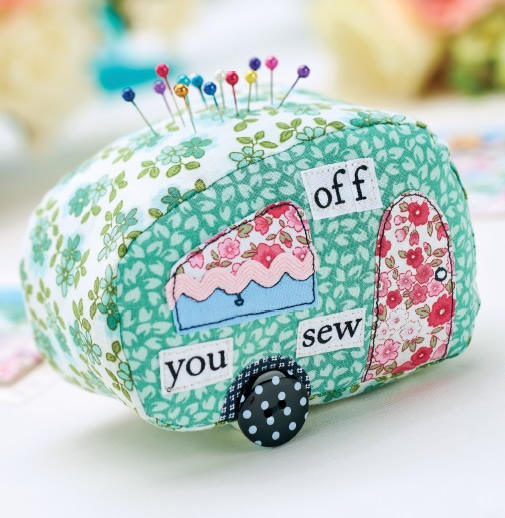 My Mom's birthday was coming up this next week - so after
downloading the templates
(listed on page 8 of the pdf) I kind of had to finagle my own directions since I couldn't find any specific directions. And here are the results....
I opted to stuff the top with fiberfill and then added some play sand to give it a little weight at the bottom to keep the pincushion steady. I also had to back the button wheels with some cardboard to keep them upright.
I'm in love with it.
Enough that I'd like to make my own - but I think when I do, I'll use a dowel glued between the button wheels to make it more steady. So FUN and CUTE!